Our calling is to make places of profound beauty in the world that are real, useful, and affordable—places that genuinely enrich everyday life and touch the heart of all humanity. Just think about walking through a golden meadow in the mountains of North Carolina....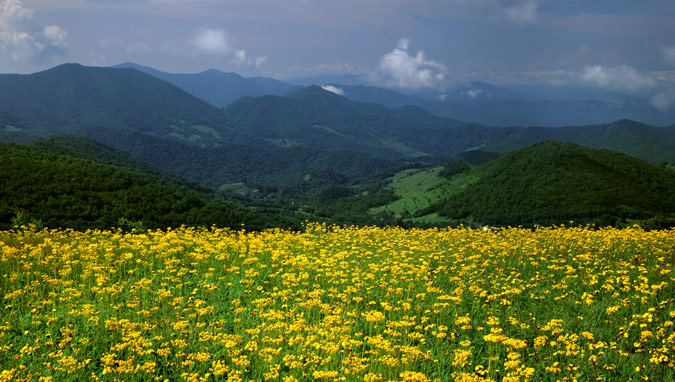 Engine Gap on the Appalachian Trail. Photographed by George Humphries, in his book North Carolina (Westcliffe).


Masterbuilder Fellowship for The Built Environment, Inc.
433 Main Street • Matthews, NC 28105
Welcome l Services l About Us l Resumés l The Ancient Masterbuilder l Portfolio l Contact Us